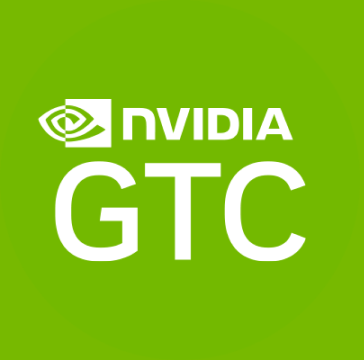 The Conference for the Era of AI and the Metaverse
Learn about the latest advances from the NVIDIA GTC (NVIDIA GPU Technology Conference). The conference showcased the latest advances in GPU technology and its applications across a range of industries, artificial intelligence, data science, autonomous vehicles and more, you can also watch the keynote sessions now. Get informed now:
Developer Conference |Keynote |DLI Workshop
Contact Form
Do you need further information, personal advice or a quotation? Please use our Software Request Form or alternatively our other request forms:
NVIDIA DGX Server Storage GPU/Workstation HPC
We thank you in advance for your interest in our products, services and solutions and will contact you as soon as possible.