From AI and data analytics to high-performance computing (HPC) and rendering, data centers are key to solving some of the most critical challenges. NVIDIA's end-to-end accelerated computing platform, integrated across hardware and software, provides enterprises with the blueprint for a robust, secure infrastructure that supports develop-to-deploy deployments across all modern workloads.
FROM DEVELOPMENT TO DEPLOYMENT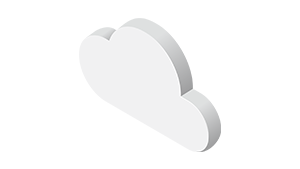 FROM THE CLOUD ...
Cloud-based GPU solutions enable organizations to access high-density computing resources and high-performance virtual workstations anytime, anywhere, without the need to build a physical data center.
Learn more about GPU cloud computing solutions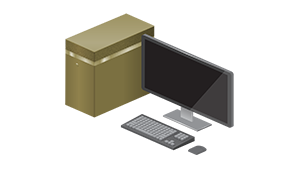 TO THE OFFICE ...
From virtual desktops, applications and workstations to optimized containers in the cloud, data scientists, researchers and developers can perform GPU-accelerated AI and data analytics at their desktops.
More information about LAPTOP and WORKSTATION SOLUTIONS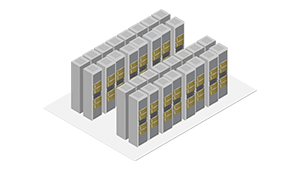 TO THE DATA CENTER ...
GPU-accelerated data centers deliver breakthrough performance for processing and graphics workloads at any scale with fewer servers. The result is faster insights and dramatically lower costs. Confidential data can be stored, processed, and analyzed while maintaining operational security.
More information about LOCAL SOLUTIONS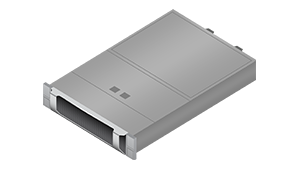 TO THE PERIPHERAL
AI in the periphery needs a scalable, accelerated platform that can drive real-time decisions and enable all industries to deliver automated intelligence at the point of action - in stores, in manufacturing, in hospitals, and in smart cities.
More information about EDGE-CONPUTING solutions
THE NEXT ERA OF CORPORATE SKI
NVIDIA and VMware are working together to bring AI to every business. To do so, they are now harnessing the power of AI in the hybrid cloud. NVIDIA AI Enterprise is the comprehensive software suite that enables AI on VMware vSphere and delivers near bare-metal performance for virtualized environments.
DISCOVER THE SUITE
NVIDIA AMPERE ARCHITECTURE
THE HEART OF THE MOST POWERFUL DATA CENTERS
Designed for the age of elastic computing, the NVIDI Ampere architecture delivers unparalleled acceleration at any scale, enabling innovators to do their life's work.