REAL-TIME COLLABORATION AND WORLD SIMULATION WITH NVIDIA RTX
NVIDIA Omniverse™ is an open platform designed for virtual 3D designer collaboration and real-time physically correct simulations. Complex visual workflows can be collaboratively edited and driven.
FROM 3D DESIGN AND COLLABORATION TO
DIGITAL TWINS DEVELOPMENT
From concept to final deployment, NVIDIA Omniverse not only accelerates complex 3D workflows, but also enables breakthrough new ways to visualize, simulate, and code the next frontier for ideas and innovation. Integrating complex technologies like ray tracing, AI, and computing into 3D pipelines doesn't cost more, but it does deliver benefits.
REAL 3D-DESIGN-COLLABORATION
For the first time, true simultaneous multi-app and multi-user collaboration is available for complex workflows - from anywhere. Enabled by Pixar's
Universal Scene Description (USD)
, NVIDIA Omniverse delivers seamless collaboration and improved performance for today's existing 3D workflows.
CONNECT APPS AND TEAMS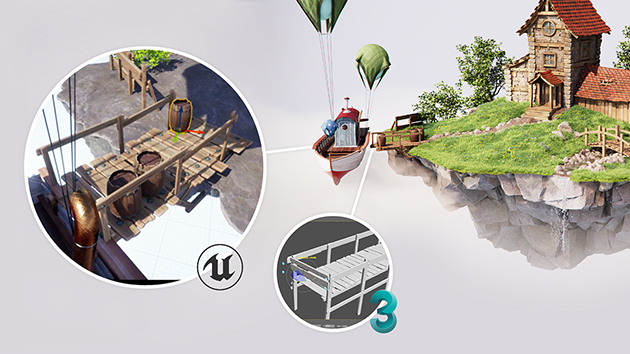 IMPROVED DIGITAL TWINS AND WORLD SIMULATION
Creating digital twins in Omniverse enables companies like
BMW
,
Ericsson
,
Siemens Energy
and Lockheed Martinto create physically accurate virtual replicas of unique objects, processes, or environments - all constantly synchronized with real-world data inputs and enabled by AI. With
NVIDIA Omniverse Enterprise
digital twins, factories, 5G networks, power plants, and climate research are being implemented faster and with greater accuracy than ever before.
CREATE NEW WORLDS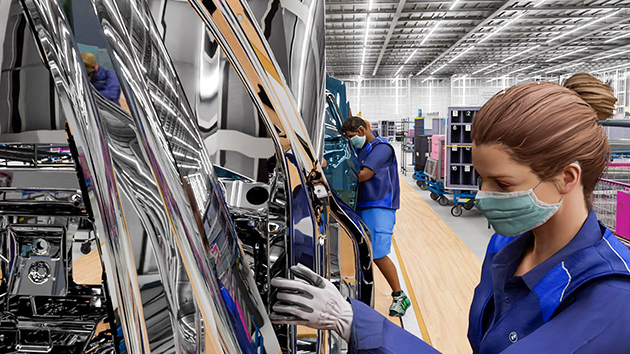 ACCELERATED DEVELOPMENT OF 3D TOOLS
Save time and effort by taking advantage of more than 20 years of experience in core rendering, AI, and simulation technologies that NVIDIA has accumulated in creating the Omniverse platform. Omniverse is modular as well as easily extensible, replacing strict monolithic development. Using Python-based development with little to no code, developers can create 3D tools quickly, efficiently, and sustainably.
DEVELOP 3D TOOLS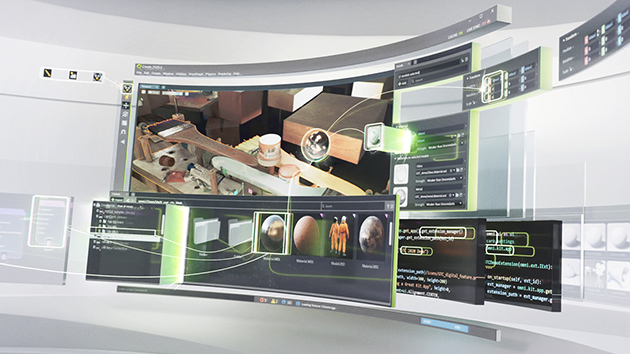 AN OPEN PLATFORM TO CONNECT AND CREATE
Omniverse connects and enhances modern workflows with industry-leading 3D tools and
enables developers to easily create their own.
Offen und interoperabel
Based on USD-, PhysX- und MDL-Open-Source-Standards
Connectivity to industry-leading 3D design tools

Easy import of Datasets and Resources
Scalable with multiple GPUs and multiple Nodes
Optimized for single users to enterprise data-centers
Benefit from increased computing power
Increase Productivity and Improve Output
Accessible for every audience
Turbo for creative Workflows and Tools
Develop connections and improved Solutions
Connecting enterprise teams, locally or remotely
Plug-ins that connect first-class software applications and microservices to Omniverse.
Check out the current Omniverse Connectors below, with many more to come in the future.

AUTODESK 3DS MAX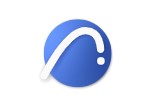 GRAPHISOFT ARCHICAD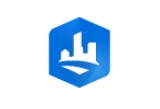 ESRI ARCGIS CITY ENGINE
NOTCH

REALLUSION CHARACTER CREATOR

SIDEFX HOUDINI
coming soon

AUTODESK MAYA
MAXON CINEMA 4D
Autodesk Arnold
TWINBRU

BLENDER
RADICAL LIVE

AUTODESK MOTIONBUILDER
coming soon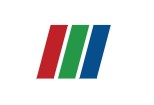 KITWARE PARAVIEW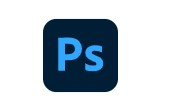 ADOBE PHOTOSHOP

AUTODESK REVIT

PTC ONSHAPE
REPLICA STUDIOS

MARVELOUS DESIGNER
coming soon

TRIMBLE SKETCHUP
Plantfactory
HDR LIGHT STUDIO
CHAOS V-RAY
SUBSTANCE 3D MATERIALS
EPIC GAMES UNREAL ENGINE 4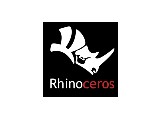 MCNEEL & ASSOCIATES RHINO INCLUDING GRASSHOPPER
Purpose-built apps designed to speed up different workflows.
Use our Omniverse apps or create your own with Omniverse Kit.
SOLUTIONS FOR COMPANIES
NVIDIA OMNIVERSE ENTERPRISE
Leverage the NVIDIA Omniverse Enterprise™ platform, available through our NVIDIA partner network and leading system vendors, to enable remote 3D collaboration and physically accurate simulations for your business.
Optimized for enterprise deployment on NVIDIA Certified Systems NVIDIA-Certified Systems™ and NVIDIA RTX™.
Subscription includes Omniverse Nucleus Server, Omniverse Connectors, and Omniverse Create and View applications
Comprehensive NVIDIA Enterprise Support-Services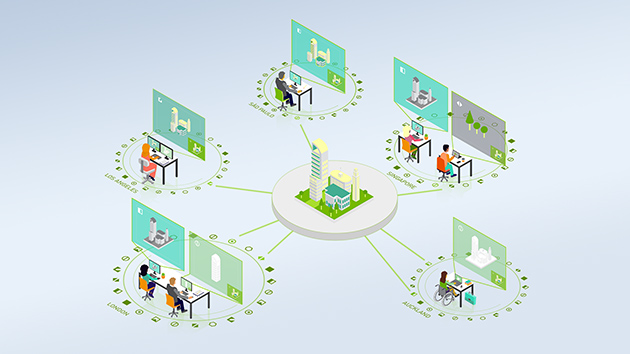 ADVANTAGES

INDIVIDUAL USERS

Free up your Workflow
Benefit from hassle-free import and export. Work in real time and switch seamlessly between applications without leaving the Omniverse environment.
Real time speed,
Offline quality
Achieve beautiful, physically accurate graphics with minimal effort. Omniverse enables scalable rendering with final-frame quality in real time
Portable Photorealism
with RTX-Technology
Create once, render anywhere. Stream photorealism rendered with NVIDIA RTX™ to any of your devices and showcase your work on the go.
Virtual Teams
Real-time collaboration of Users and Applications
Users and world-class 3D-Design Tools are brought together in real-time on a single interactive platform. Workflows are simplified as updates, iterations and changes are instantaneous without the need for data preparation.
Real-time speed, Offline Quality
Omniverse enables scalable rendering with Final-Frame-Quality in real time. Achieve beautiful, physically accurate, photo-realistic graphics with minimal effort and time.
Simulate reality
with RTX-Technology
Photorealism rendered with RTX can be streamed anywhere on any device with one click. Share your team's work effortlessly and make sure it's presented appropriately.
DEVELOP IN OMNIVERSE
Users and world-class 3D-Design Tools are brought together in real-time on a single interactive platform. Workflows are simplified as updates, iterations and changes are instantaneous without the need for data preparation.
DOWNLOAD OMNIVERSE
Mehr erfahren