REAL TIME COLLABORATION IN THE ENTERPRISE
NVIDIA Omniverse™ Enterprise is an end-to-end collaboration and real-world simulation platform that fundamentally transforms complex design workflows for organizations of all sizes. Omniverse Enterprise unifies teams, their resources, and software tools in a common virtual space, enabling diverse workgroups to collaborate simultaneously on a single project file.
THE IMPORTANCE OF 3D IN INDUSTRY
3D workflows are an essential part of every industry today. Everything that needs to be built is first designed and simulated in virtual worlds. Companies today face unique challenges as more and more employees work in different locations and 3D production workflows become more complex.
THE KEY CHALLENGES IN 3D WORKFLOWS

EASY CONNECTION OF YOUR EMPLOYEES
3D workflows require teams to have a whole arsenal of specific and broad skills. These artists, designers, engineers or visualization experts are often part of a mixed workforce working in different locations around the world. Each skill and expertise requires its own system setup - from laptop to data center - physical or virtualized; and each discipline requires its own software applications.

INCREASING COMPLEXITY OF 3D WORKFLOWS
Extensive 3D production pipelines are becoming increasingly complex. Artists, designers, engineers, and researchers use technologies such as global illumination, real-time ray tracing, AI calculations, technical simulations, and more in their daily workflow.

A VARIETY OF TOOLS, NO COMPATIBILITY
The explosion of tools required for these workflows further complicates the job because they are often incompatible, resulting in long, tedious linear workflows that rely on laborious export-import.

EXPECTATIONS OF A PHYSICALLY ACCURATE, PHOTOREALISTIC SIMULATION
The demand for shorter time to solution, maximum number of runs without opportunity cost, and the expectation of realistic simulation and photorealism are increasing in parallel
ADVANTAGES
Real-time interoperability between applications maximizes results without incurring opportunity costs. Design teams can maximize creative opportunities to achieve new levels of quality and innovation - all while meeting tight deadlines. The platform is optimized and certified for use on NVIDIA RTX™ professional mobile workstations and NVIDIA Certified Systems™, including desktops and servers on the NVIDIA EGX™ platform.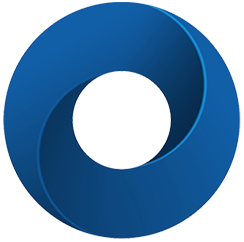 A VARIETY OF TOOLS, NO COMPATIBILITY
The explosion of tools required for these workflows further complicates the job because they are often incompatible, resulting in long, tedious linear workflows that rely on laborious export-import.
VIRTUAL COLLABORATION IN REAL TIME
Teams now have the ability to quickly track, accept, and modify changes. Subscribed changes are displayed immediately and visible to all.
PHYSICALLY ACCURATE SIMULATION
Omniverse enables physically accurate simulations that allow designers to visualize design projects at the highest quality and accelerate their testing cycles.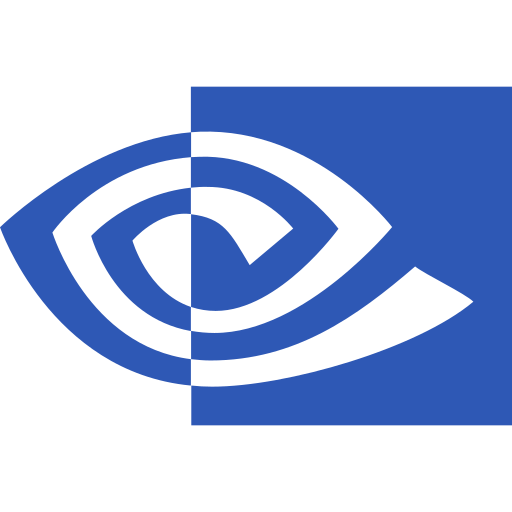 RUNS ON ANYNVIDIA
RTX™ SYSTEM
YOUR EMPLOYEES CAN EASILY STAY CONNECTED
Give your people the freedom to collaborate in real time, from anywhere, using their favorite 3D design tools.
SHORTENING THE PRODUCTION TIME
Enable maximum number of runs without opportunity cost, with shorter design cycles and better final quality.
SECURE IP ACCESS FROM
ANYWHERE
Ensure security by eliminating the need to distribute sensitive files locally or globally.
COMPREHENSIVE SUPPORTFOR

COMPANIES
Minimize system downtime and maximize system utilization and user productivity to keep projects on schedule.
AN INTEGRATED PLATFORM
DESIGNED FOR SPEED AND SIMPLICITY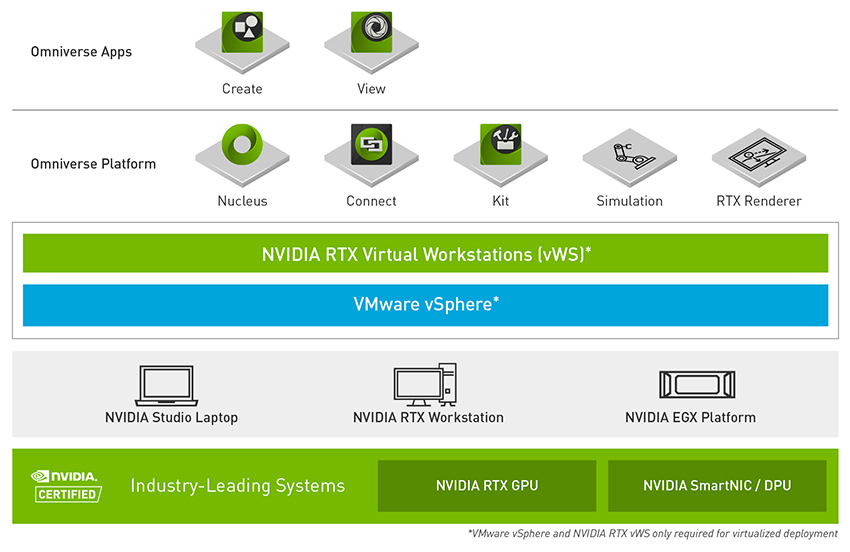 OMNIVERSE ENTERPRISE SUBSCRIPTIONS
CREATOR
Enables scene composition, simulation, and rendering on workstations and virtual workstations.

Includes use of
:- Omniverse Create-
Omniverse Kit-
Extensions-
Batch microservices (on up to 64 GPUs)

NVIDIA Enterprise support:
Nucleus subscription required for Omniverse Nucleus collaboration.
Reviewer
Review and approval of workstation and virtual workstation requests.

includes use of:
- Omniverse View-
NVIDIA Enterprise SupportA

Nucleus subscription is required for editing and commenting via Omniverse Nucleus.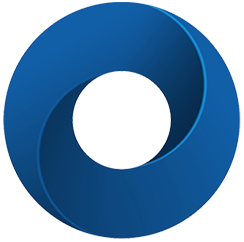 NUCLEUS
Collaboration and scalable centralized microservices deployed on servers and/or workstations

Includes use of
:- Nucleus Workstation-
Enterprise Nucleus Server-
NVIDIA Enterprise Support
WHY NVIDIA OMNIVERSE ENTERPRISE?
Transform your workflows and achieve new levels of production quality and scale.
bring 3D collaboration and physically accurate simulation to the enterprise with the NVIDIA Omniverse Enterprise Platform.
TESTED AND OPTIMIZED
Tested and optimized to run on NVIDIA Certified Systems™ with NVIDIA RTX™, from laptops and workstations to the data center.
FLEXIBLE USE
from small workgroups to globally distributed teams.
PARTNER NETWORK
Available by subscription through NVIDIA's global partner network.
SUPPORT SERVICE
Includes comprehensive NVIDIA Enterprise Support Services.
VERSION FOR INDIVIDUALS AND COMPANIES
The platform is optimized and certified to run on NVIDIA RTX professional mobile workstations and
NVIDIA certified systems
,
​​​​​​​including desktops and servers on the NVIDIA EGX platform.
NVIDIA OMNIVERSE FOR INDIVIDUALS
With the free version of Omniverse, individual users can use Omniverse-enabled client applications to create 3D assets and scenes on their workstation or laptop, collaborate with another user, and receive support only through public forums and tutorials.
NVIDIA OMNIVERSE FOR BUSINESS
NVIDIA's Omniverse professional team offering. Includes all Omniverse software for clients/workstations and servers, including collaboration across workstation or server deployments. Also includes enterprise-exclusive batch microservices and NVIDIA Enterprise Support Enterprise.
APPLICATION AREA
ONE PLATFORM FOR EVERY INFRASTRUCTURE
Omniverse Enterprise can be easily deployed in any size organization - from small workgroups on a local network, to hybrid on-premises and cloud deployments, to globally distributed teams working from a central data center. Unify your teams, tools, and systems while retaining the flexibility to work the way your teams want to.
Architecture, Engineering and Construction (AEC)
Visual Computing and AI Solutions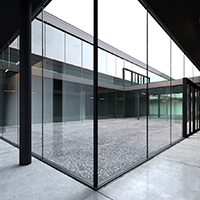 Real-time photorealistic rendering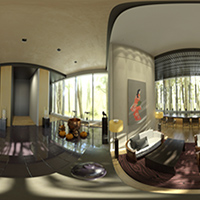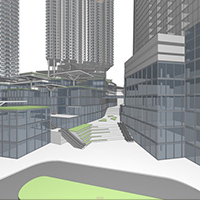 Virtualization of3D graphics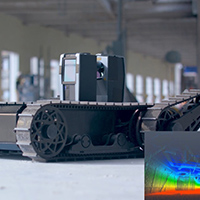 For teams in the design and construction industry, there is a growing need for efficient collaboration. These include the design phase, faster iteration of renderings and accurate simulation, and photorealism. With geographically dispersed teams, the need for seamless collaboration and communication is rapidly increasing.
NVIDIA Omniverse
provides unique capabilities for these challenges, helping AEC professionals manage construction projects from any location.
AUTOMOTIVE
Accelerating AI and HPC to
Transform the Automotive Industry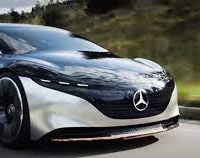 AV Development & Testing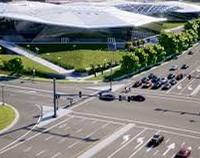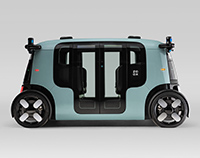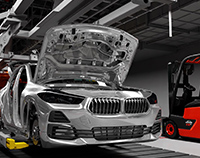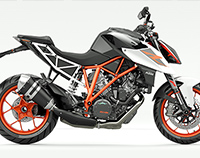 Improved design productivity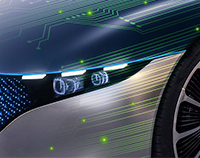 Virtual vehicle configurators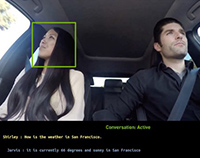 Recommender / Conversational AI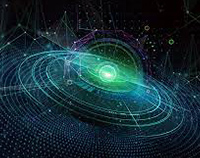 AI & Data Science for Business
Financial Services (FSI)
Data science in finance
Anti-Money Laundering (AML)
Compliance
Conversational AI
Customer retention / churn
Know
Your Customer (KYC)
Marketing Optimization
Payment fraud
Portfolio Optimization
Recommendations / Next Best Offer
Risk Underwriting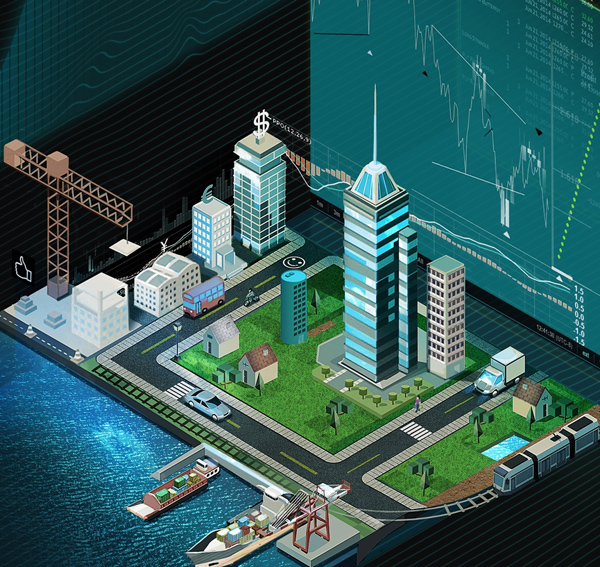 Energy: Oil & gas / Utilities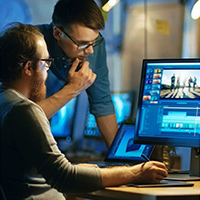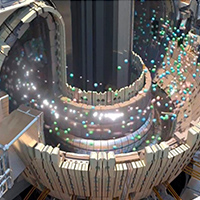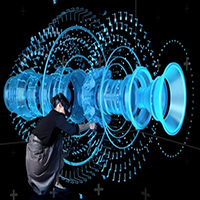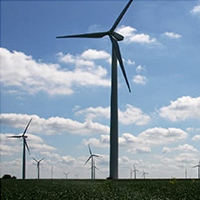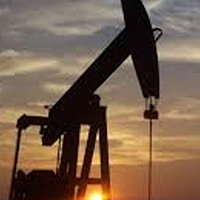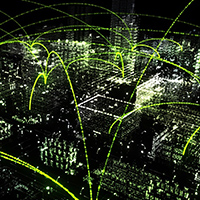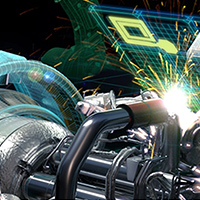 Operation of unmanned systems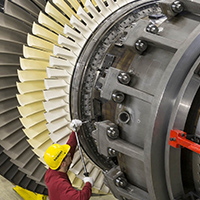 Predictive maintenance for plant utilization
Healthcare
AI in healthcare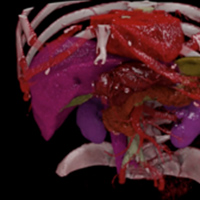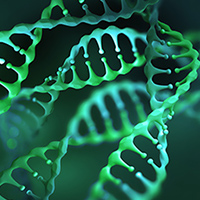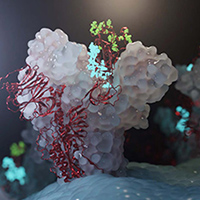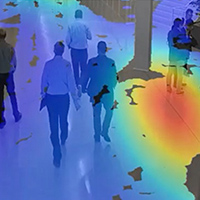 Higher education and research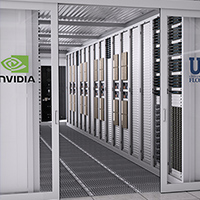 Building an AI-enabled university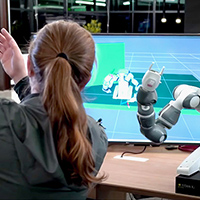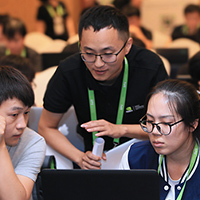 Practical training with the latest technology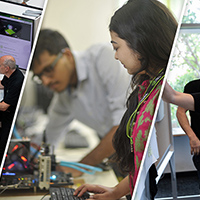 Accelerating data science
Visualization is the best method for analyzing large scientific simulation data. However, the explosion of simulation results requires advanced visualization tools that provide high levels of interactivity, photorealistic visualizations, and real-time collaboration with team members.

NVIDIA Omniverse brings team members together on the same virtual platform where they can collaborate in real time and gain insights faster.
Production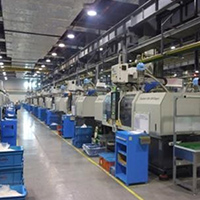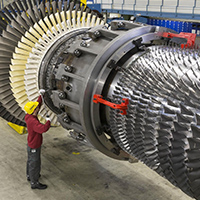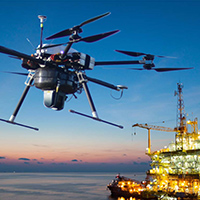 Intelligent video analysis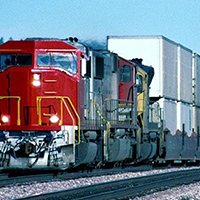 Liffer Chains & Logistics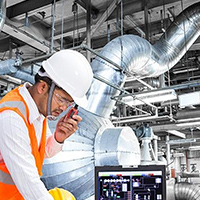 Conversation-orientedKI
/ NLP
In an increasingly globalized world, designing and manufacturing physical products presents unprecedented challenges. Globally distributed design and development teams must coordinate with each other, external contractors, and suppliers. With the introduction of NVIDIA Omniverse, collaboration is now easier than ever.

from early-stage concept ideas to intelligent factory automation and robotics, Omniverse seamlessly connects all stakeholders and resources in the process.



Media & Entertainment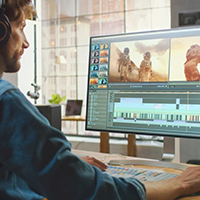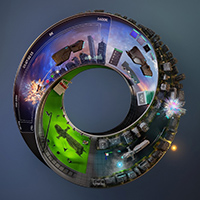 remote Work / Collaboration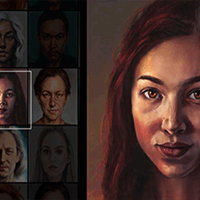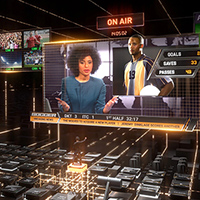 aI in broadcasting / broadcast
As the film, television, and broadcast industries rapidly change, new production channels are emerging to meet the growing demand for high-quality content despite a globally distributed workforce.

NVIDIA Omniverse gives content developers the ability to work with many creative applications and deliver results in real time.
To meet players' expectations for vast, immersive worlds, global teams of artists must create massive libraries of 3D content. This is both labor-intensive and expensive, and the process becomes even more challenging when realistic lighting, lifelike physics, and optimal game performance with AI are considered.

NVIDIA Omniverse addresses these challenges and helps game developers create photorealistic, physically accurate games at record speed by unifying artists, their content, and software tools into a single powerful platform.
Retail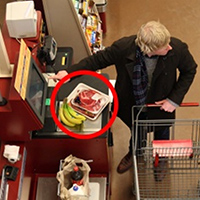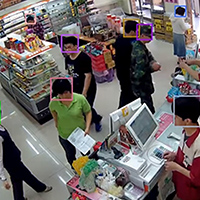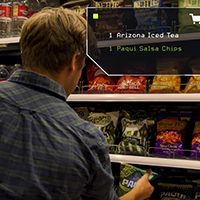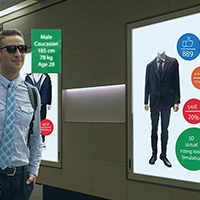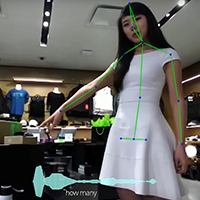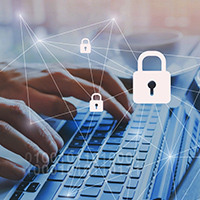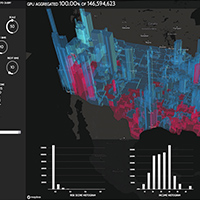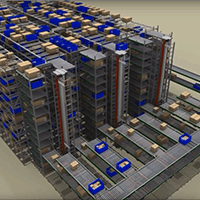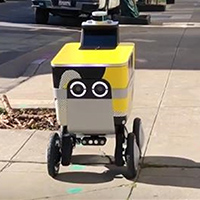 Last Mile / Transportation Planning
Telecommunications (telco)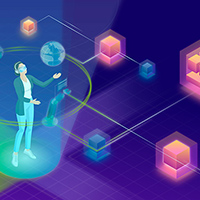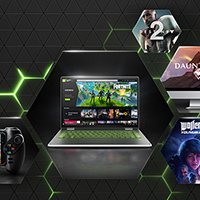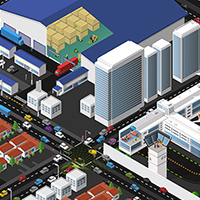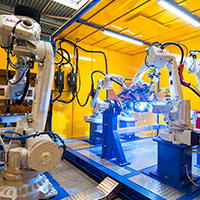 NETWORKED APPLICATIONS
Omniverse Enterprise Connectors are plug-ins for leading industry software applications and microservices.
with Omniverse Enterprise, creative and design teams can connect their workflows and software tools and collaborate in real time. Omniverse Enterprise Connectors available today include: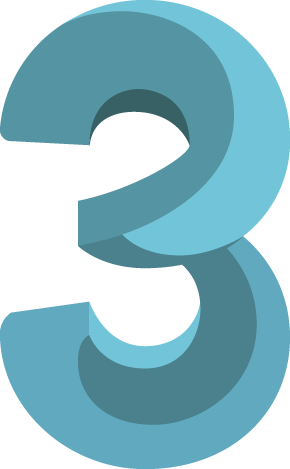 aUTODESK 3DS MAX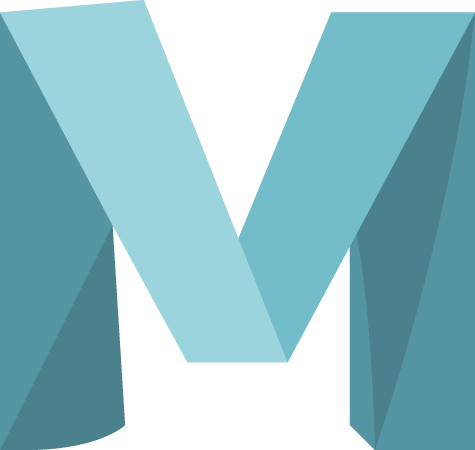 AUTODESK MAYA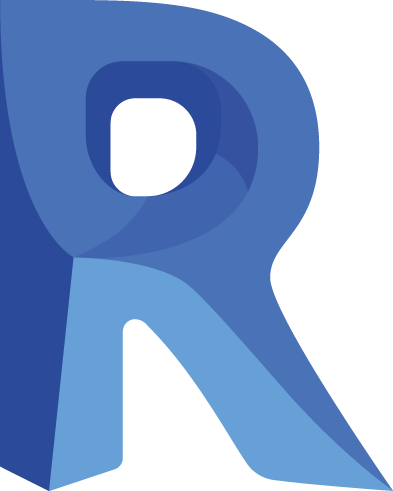 AUTODESK REVIT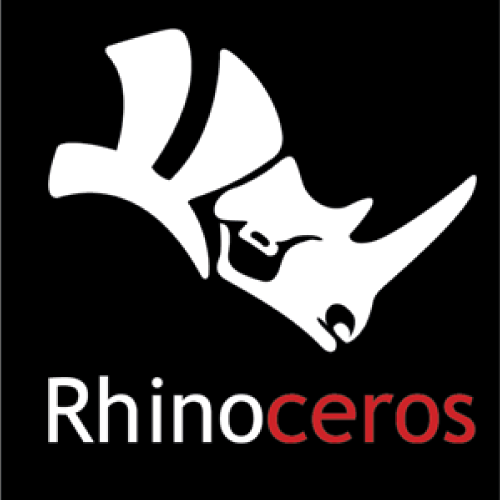 MCNEEL & ASSOCIATES RHINO INCLUDING GRASSHOPPER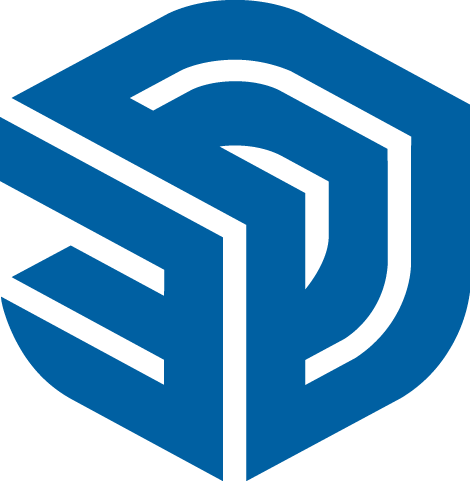 MCNEEL & ASSOCIATES RHINO INCLUDING GRASSHOPPER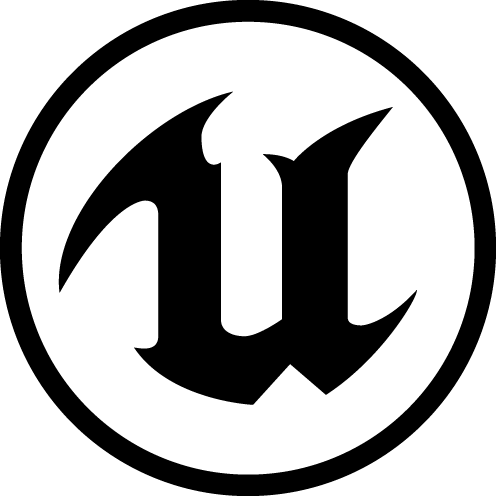 EPIC GAMES UNREAL ENGINE 4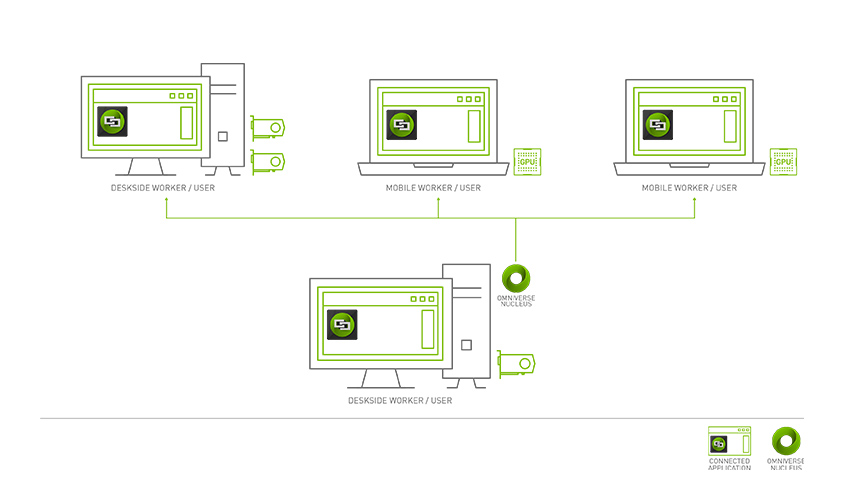 Omniverse Enterprise brings flexibility to any enterprise setup. Teams on different devices can work with
NVIDIA RTX Virtual Workstations
(vWS), fully virtualized from the data center, or connect to the same Omniverse Enterprise environment via a local NVIDIA RTX Professional Workstation or laptop.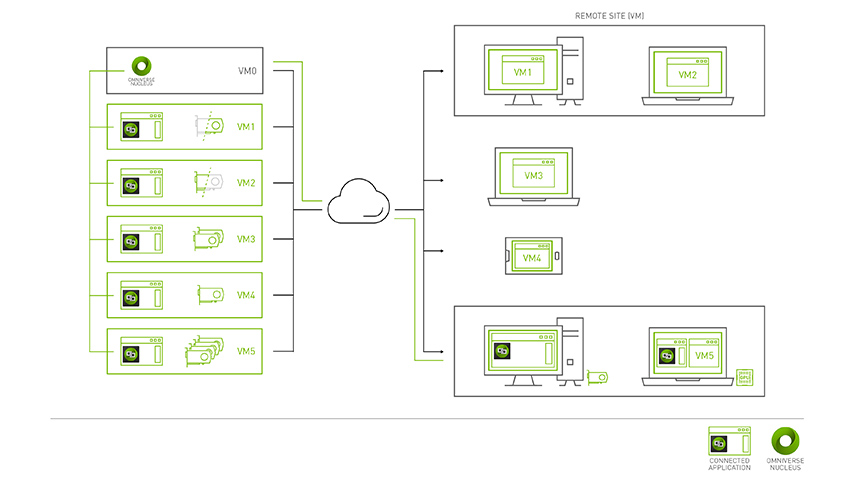 POWERED BY NVIDIA RTX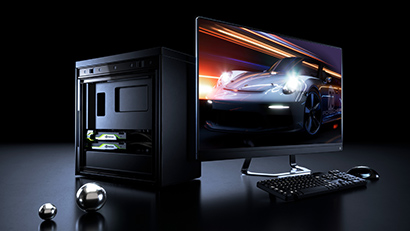 NVIDIA RTX WORKSTATIONS
NVIDIA RTX and Quadro RTX™ based workstations bring the future of advanced graphics capabilities, artificial intelligence, and real-time ray tracing to design and visualization professionals around the world.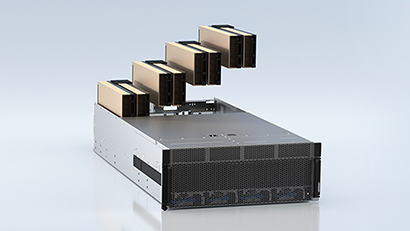 NVIDIA-CERTIFIED ENTERPRISE SYSTEMS
NVIDIA-Certified Systems™ designed for the NVIDIA EGX™ platform enable organizations to deploy scalable hardware and software to securely run NVIDIA Omniverse Enterprise with NVIDIA RTX vWS in the data center. This extends the powerful RTX Virtual Workstation solution and enables a new level of remote collaboration with NVIDIA Omniverse Enterprise.
CONTACT US
Please use our contact form for your inquiry.
thank you in advance for your interest in our products, services and solutions.
Alternatively you can use our server / workstation / PC inquiry form fordetailed system inquiries.
We look forward to hearing from you.