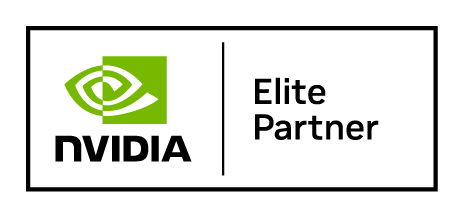 New with us in the Test Drive: Test Supermicro systems with H100 GPUs and experience unprecedented performance, scalability and security for any data center. Book your Test Drive with sysGen now.
Book now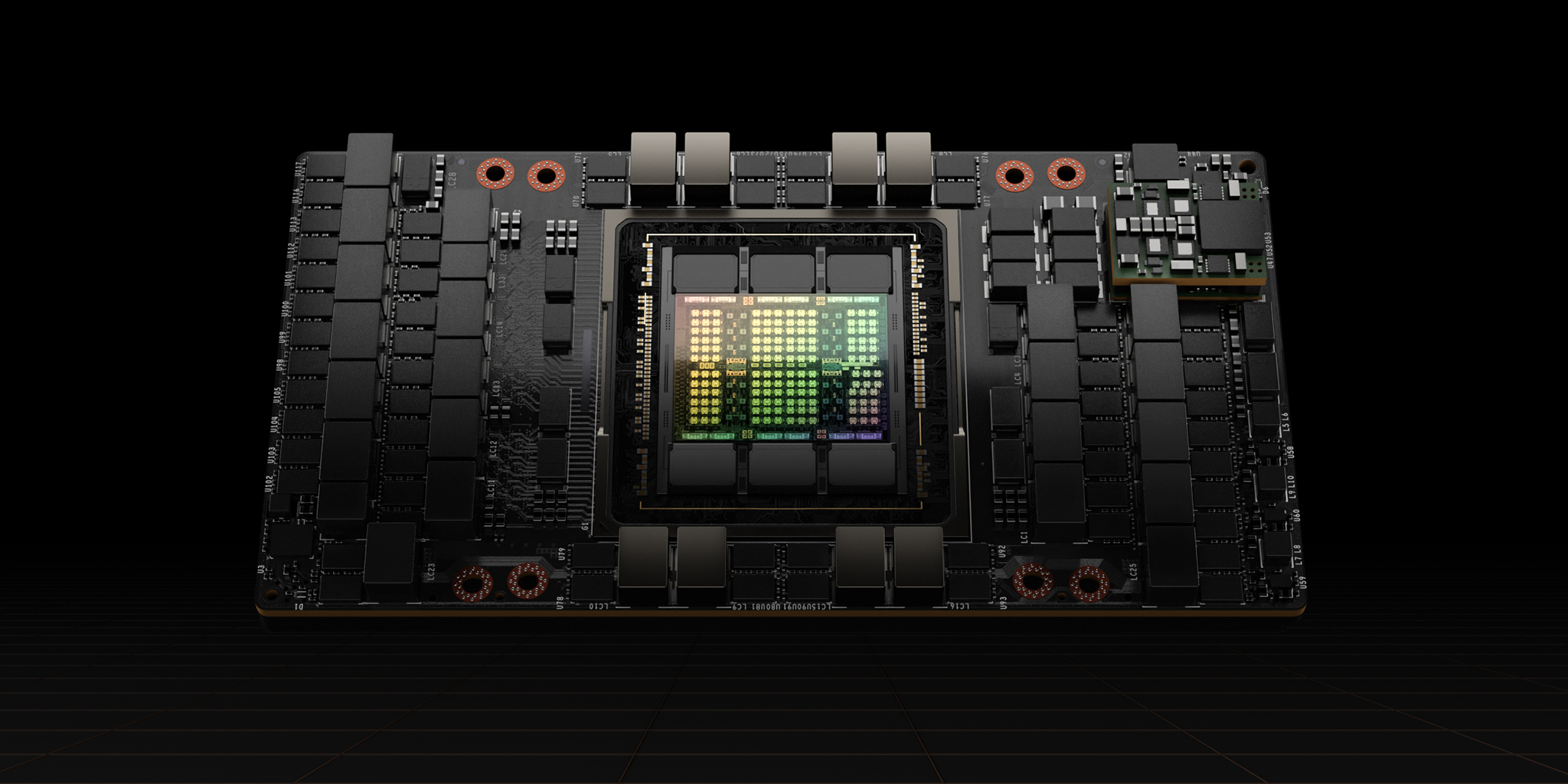 Unleash your full potential with sysgen cloud solutions
the world has fundamentally changed, and cloud computing is permanently altering the conventional way businesses think about the use and scheduling of critical IT resources. Companies need solutions to access often sensitive data quickly and securely, regardless of location.

There are many good reasons for a cloud solution, including: Saving resources and costs, increasing cost-effectiveness, increasing flexibility and remote data access anytime and anywhere, provided a stable Internet connection is available. Put your employees at the center of the workplace with a hybrid approach that enables a seamless experience across all workspaces. Also, provide all knowledge workers with access to necessary applications and data, regardless of where they are.

did you know that sysGen offers solutions for hosting, colocation or managed services for data centers? This includes our highly efficient and secure partner data center in Bremen. No? Then it's time we talked to each other and learned more about each other.
"Are you Ready?" - There are many reasons for using a cloud
Data center
A modern
data center structure hosted
in
Germany generally leads to increased data security and flexibility, enables significant cost savings and creates space for powerful IT
Reduce operating costs
Moving your IT infrastructure to the cloud allows you to reduce the cost of your own IT infrastructure and align costs with your actual user behavior.
Flexibility
Flexible IT structures are easy to manage and reduce costs. Environments can be provided at the push of a button, scaled flexibly, and peak loads can be absorbed. In addition, IT resources freed up by automation can be
used optimally.
Acceleration of

time-to-market
Cloud-native architectures enable agile development, shorter go-live times and fast release cycles for new products and services.
Development of new business opportunities
Connecting cloud services, services and technologies creates new opportunities. Use the time you save to do what you do best - make money.
IT infrastructure always up to date
As a rule, you benefit from a continuously updated technical infrastructure as well as demand-oriented updates of the systems.
You Have The Choice
IT-Outsoursing is a sensitive topic for every company and requires a close look at the requirements, needs and of course the security. Because we from sysGen know: A company's data is a valuable asset and needs a secure home. An environment that is always available and grows with your tasks. No matter whether you plan your IT in the data center, in clouds or as a hybrid model, sysGen is there to advise you on the strategic decision.

We consistently apply our technologies, products and services to the tasks and goals of our customers. This is the only way to keep your data center fit for the future. Whether hosting, colocation, managed services or a short-term lease on a project basis
:Discover new perspectives for your digital future!

perfectly tailored to your company and future-proof. This allows you to concentrate on your core business. Worries about your IT infrastructure are a thing of the past. We will be happy to advise you personally and provide you with an individual offer with the optimal variant, or configuration for you.
Book your Space
Temporary rental with us at the "SG E-Center
Sometimes it just has to be a bit more. On a project basis, you can rent our Cloud Center for demanding tasks for a limited period of time. We provide you with one or more virtual workstations with the desired configurations for the period.
This variant is particularly recommended for compute-intensive temporary projects for which the purchase of complete GPU and storage servers and the corresponding solutions is too cost-intensive. In this context, we talk about Desktop-as-a-Service (DaaS), where the entire responsibility of hardware and software is outsourced to us as the provider. The virtual desktops are hosted by us in the "SG E-Cloud" cloud.
You benefit from:
ready-to-use workstations
No need to purchase expensive GPU and storage servers
temporary rental for the duration of the project
no follow-up costs
professional programs and platforms
technical support.
Book your Testdrive
We don't leave you alone with the hardware.
Start with a Proof of Concept (PoC)
in the sysGen Compute Center "SG E-Center"
Our strength lies in the fact that we can offer you the full support of the major system manufacturers. Before you make a final decision, you can also perform a POC (Proof of Concept) with us at the sysGen "SG E-Center".

TO THE INQUIRY
Here your data is bombproof

A secure home for your data and processes
Building specification
2 meter thick reinforced concrete walls
RC6 high security doors and detector airlock
Permanent oxygen reduction
10 security zones
Lightning protection class 1
200 surveillance cameras
Earthquake and flood proof
Data Center Properties
Protection against electrostatic charge and electro-magnetic pulses
Three-factor authentication via
pin code, transponder, biometrics
CO2 neutral and energy efficiency class A+++
ISO27001 Information Security Management
GDPR/DSGVO General Data Protection Regulation compliance
Connection
Fiber optic cabling with
OM4/OM5 10Gbit/s, 100Gbit/s and more
IP backbone with
100 Gigabit/s bandwidth
Direct connections to DECIX
, AMSIX, LINX and China
EU data center standardDIN
EN 50600 class 4
US data center standardTIA942
Tier 4
WhAt Is A VDI solutIon so
important?
The very high performance of NVIDIA GPU processors, can no longer be fully utilized by single tasks or multitasking. But how do you get a solution that allows GPU virtualization to split physical GPUs into many virtualized GPUs that can be assigned to virtualized servers, workstations and PCs? The solution comes from sysGen:
sysGen VDI solutions are becoming more popular with the wider availability of mobile broadband, higher bandwidth, more computing power in modern mobile devices, higher screen resolutions, and a trend toward BYOD in enterprises. Supermicro and Gigabyte VDI solutions provide the best user experience for remote workers by leveraging NVIDIA GPUs with NVIDIA vGPU software.
Unification of the resources of the digital workplace
Provide more consistency across desktops and enable branch office users to access applications.
Tight management of compliance and licensing
Provide users with what they need to do their jobs while keeping a tight rein on external software installations by users.
Increase the productivity of remote employees
Provide remote users and BYOD users with virtual desktops and applications that they can easily access from multiple devices.