No results were found for the filter!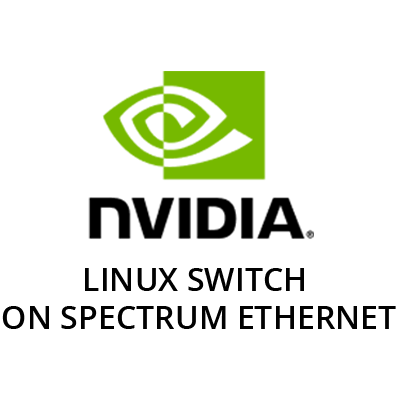 NVIDIA LINUX SWITCH ON SPECTRUM ETHERNET
Linux Switch enables operators to run pristine Linux on Spectrum Ethernet switches. KEY FEATURES Layer-2 and layer-3 support Policy-based routing with access-control lists (ACLs ) using TC Flower System Management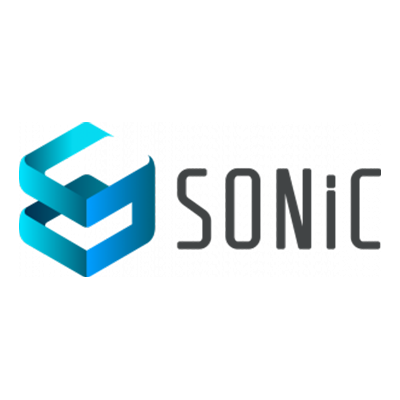 SONiC
Pure SONiC through NVIDIA removes distribution limitations and lets enterprises take full advantage of the benefits of open networking—as well as the NVIDIA expertise, experience, training, documentation, professional services, and...
Cumulus Linux
What Cumulus Linux Provides Key Features and Benefits Unnumbered Interfaces Virtual Routing and Forwarding Redistribute Neighbor (RDNBR) Ethernet Virtual Private Networks (EVPN) Prescriptive Topology Manager (PTM) NVIDIA User Experience...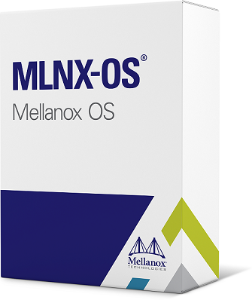 MLNX-OS InfiniBand/VPI Switch-based Operating...
MLNX-OS is Mellanox's InfiniBand/VPI switch operating system for data centers with storage, enterprise, high-performance and machine learning computing and cloud fabrics. Building networks with MLNX-OS enables scaling to thousands of...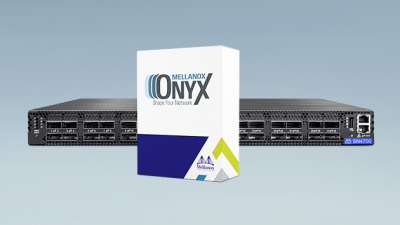 Nvidia(Mellanox) Onyx Advanced Network...
Mellanox Onyx® is a high performance switch operating system, designed for the scale and demands of next-generation data centers. Whether building a robust Ethernet Storage Fabric (ESF), public or private cloud, customers can leverage...