No results were found for the filter!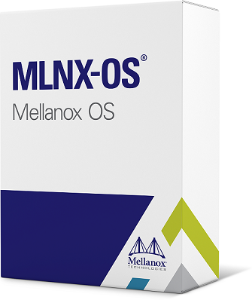 MLNX-OS InfiniBand/VPI Switch-based Operating...
MLNX-OS is Mellanox's InfiniBand/VPI switch operating system for data centers with storage, enterprise, high-performance and machine learning computing and cloud fabrics. Building networks with MLNX-OS enables scaling to thousands of...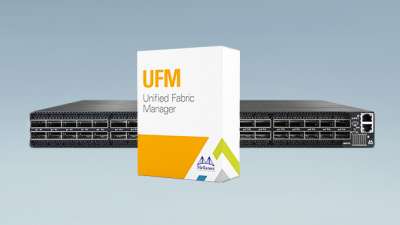 Nvidia(MELLANOX) UFM TELEMETRY For InfiniBand
UFM Telemetry builds a rich database of real-time network telemetry, workloads, system configuration and more. Switches, adapters, cables telemetry System validation Network performance tests Streaming of telemetry information into...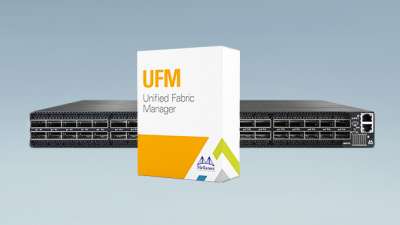 Nvidia(MELLANOX) UFM ENTERPRISE For InfiniBand
UFM Enterprise combines the benefits of UFM Telemetry with enhanced network monitoring & management UFM Telemetry inside Automated network discovery and validation Secure cable management Congestion tracking identifying traffic...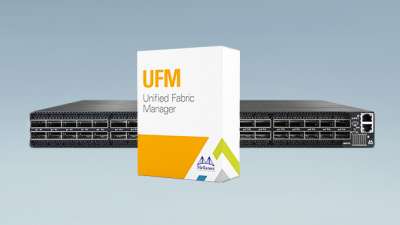 Nvidia(MELLANOX) UFM CYBER-AI For InfiniBand
UFM Cyber-AI enhances the benefits of UFM Telemetry and UFM Enterprise, providing scaleout of preventive maintenance for lowering supercomputing OPEX UFM Telemetry and UFM Enterprise inside Detects performance degradations Detects usage...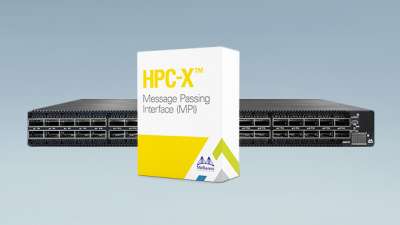 NVIDIA HPC-X Software Toolkit for InfiniBand
NVIDIA HPC-X is a comprehensive software package that includes MPI and SHMEM communications libraries. HPC-X also includes various acceleration packages to improve both the performance and scalability of applications running on top of...