No results were found for the filter!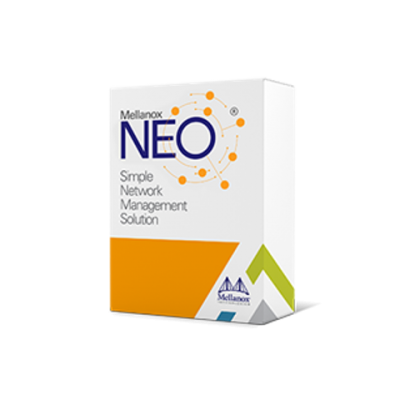 Nvidia(Mellanox) NEO Host
Mellanox NEO-Host is a powerful solution for orchestration and management of host networking. NEO-Host allows data-center operators to configure, monitor, and operate high-speed server Ethernet and InfiniBand network adapters. It...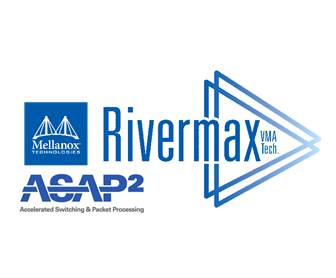 NVIDIA Rivermax for Media and Data streaming...
NVIDIA® Rivermax® offers a unique IP-based solution for any media and data streaming use case. Rivermax together with NVIDIA GPU accelerated computing technologies unlocks innovation for a wide range of applications in Media and...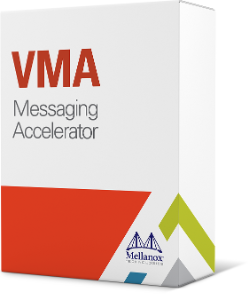 Messaging Accelerator (VMA)
Mellanox Messaging Accelerator (VMA) boosts the performance of message-based and streaming applications across a wide range of industries. These include the Financial Service market's High-Frequency Trading (HFT) platforms, Web2.0...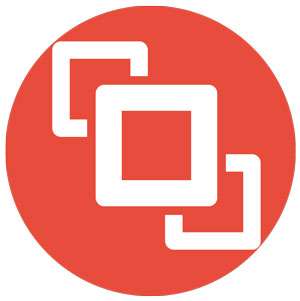 Unified Communication X
Unified Communication X is an open-source, production-grade communication framework for data-centric and high-performance applications Accelerate Your Network Performance With UCX. Collaboration between industry, laboratories, and...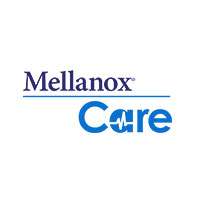 Nvidia(Mellanox) Care – Monitoring & NOC Services
Regular performance analysis is essential to ensure that your Mellanox solution is aligned with your business objectives and the latest Mellanox technology. Our Monitoring and NOC Services constantly examine your solution for any...